6th - 13th May |Wild Haven - The Art Childrens Centre Dublin
https://ark.ie/events/view/wild-haven
Wild Haven Clip 1
Opening Times:
Easter Holidays
Thu 6 -Sat 8 & Tue 11-Sat 15 April
Saturdays
22 & 29 April and 6 & 13 May
Open 10am-12.30pm & 2-4.30pm (last entry 12 or 4pm)
(Commissioned by The Ark. Supported by an Arts Council Commissions Award)
Credits
Director / Cinematography - Clare Langan

Music - Zinovia Arvanitidi

Performer - Loïc Perren Langan

Editing and Sound Design - Daniel JL Goddard

Marine Cinematography - Nick Massett

Rushes logging - Chloe Austin

Picture Grade - Gary Curran, Outer Limits
Online Edit - Rory Gavin, Outer Limits


April 1st 2.00- 4.00 pm
Luan Gallery Athlone, Publication Launch - At the Gates of Silent Memory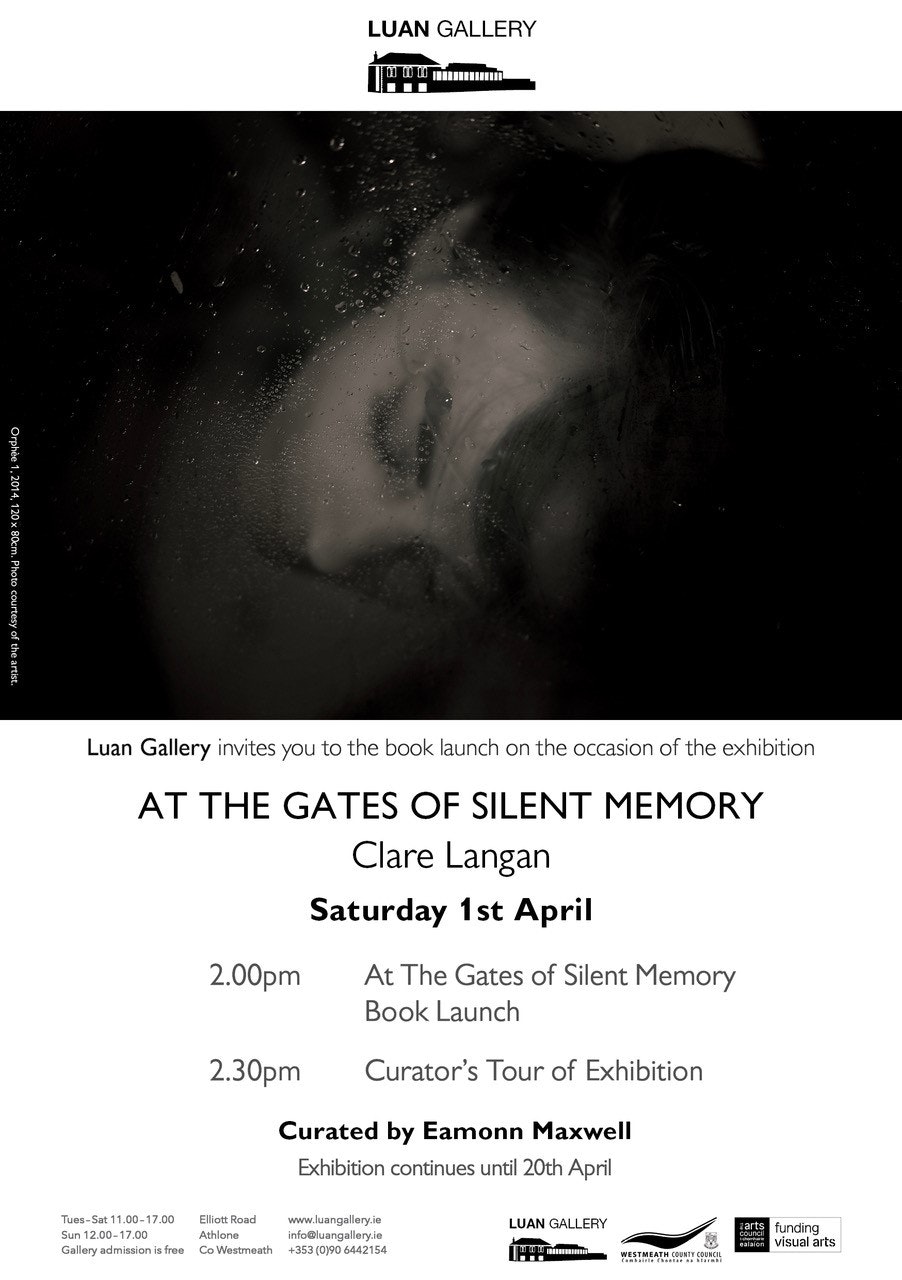 At The Gates of Silent Memory
Solo Exhibition by Clare Langan; curated by Eamonn Maxwell
"A major exhibition of rarely seen photographs by one of Ireland's most important artists"
Luan Gallery, Saturday 18th February – Thursday 20th April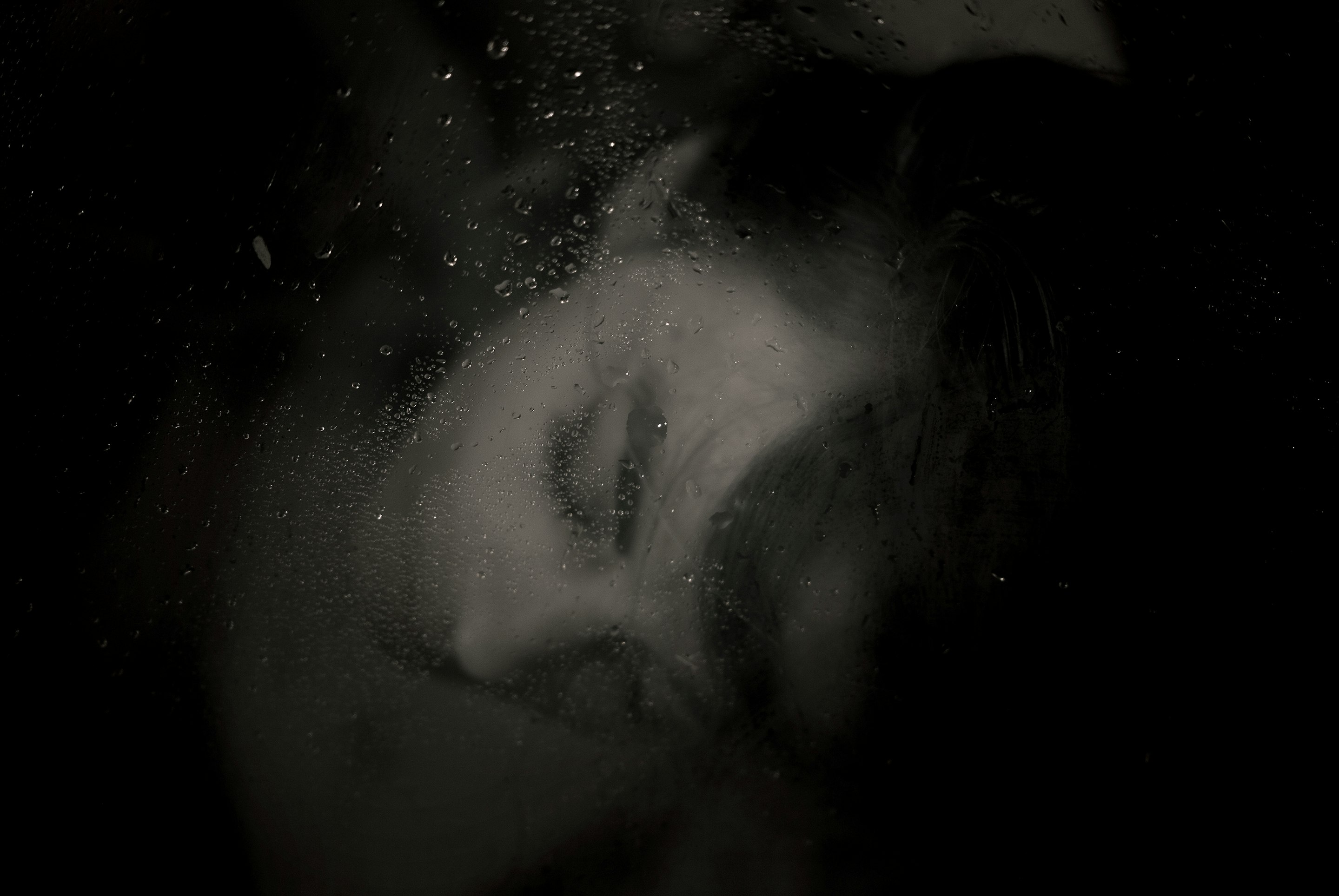 "At The Gates of Silent Memory is a solo exhibition of photography by internationally acclaimed Irish artist Clare Langan, curated by Eamonn Maxwell. Known for her expansive and award-winning film projects, which have been seen in galleries, museums, biennales, and film festivals across the world, Langan has a parallel photography practice using digital SLR and the unique Hasselblad XPan cameras. This exhibition will be a rare opportunity to see a significant body of Langan's photography practice in a public gallery."
The exhibition will be launched by Mary McCarthy, Director of Crawford Gallery, on Saturday 18th February at 2:45pm. The official opening will be preceded by a conversation between the artist and Mary McCarthy which will take place at 2pm. All are welcome to attend. The exhibition will run from Saturday 18th February to Thursday 20th April 2023. A programme of accompanying events will take place during the exhibition including book readings, a curatorial talk with the artist, publication launch and guided tours.
"At The Gates of Silent Memory takes the threshold between worlds, climates, and reveries as its starting point and brings together a series of works not yet seen. These works have been shot over a number of years, interweaving with a number of Langan's different projects. As climate change is sadly now part of our everyday lives, this exhibition amplifies how Langan's work has dealt with these concerns for the last 25 years."